Those of you who know me, know that I can get a bit obsessive when it come to getting prepared for trips, events, etc.  Of course this Yosemite workshop was no different and probably a little worse than usual. A photography workshop is more than a vacation that concentrates on taking pictures.  There is classroom time, field trips to shoot, critiques of the work, digital darkroom processing and on and on.  So you need to be prepared and on top of knowing your gear, your laptop and your processing software. Before you go everything needs to cleaned, checked out  and in good working order.
I thought it might be interesting (or at least helpful) to briefly  go through some of my preparations.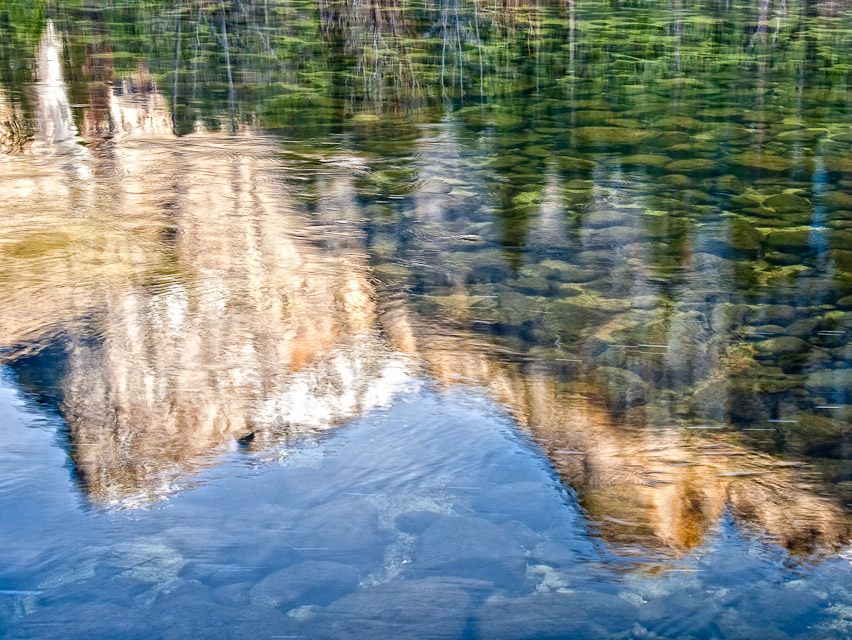 Computer & Back-up
Make sure operating system, software

and software plug-ins

are updated with current versions and operating properly.
Run maintenance and cleaning utilities to assure efficient operation.
Clean and defrag external back-up drives.
Photo Gear
Properly clean camera body, lenses and filters.
Test sensor for dust spots, clean if needed. (Visible Dust products are awesome)
Empty and format (in camera) CF/SD data storage cards.
Clean and check tripod/ballhead
Make a checklist of all required gear and repack your gear bag according to the list.
To get myself ready I read and re-read a few of my favorite books.
I also reviewed  several video tutorials on lynda.com. If you are not familiar with lynda.com please do yourself a favor and go take a look. They have extensive, very well done and inexpensive video tutorials on just about every software title on the planet.  They are especially strong in graphic arts and their tutorials on Photoshop, Lightroom, Aperture and InDesign are excellent.
Next blog I'll talk about the Yosemite Workshop.  Stay tuned.
M